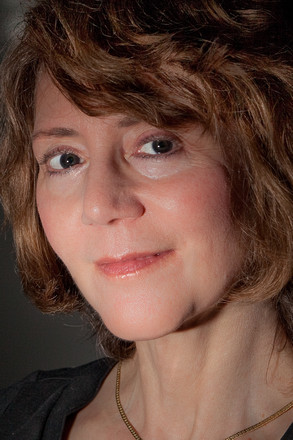 Katherine Liepe-Levinson trained with the International Center for Photography (ICP) in New York City (2008-2012). Her work has been featured on journal, magazine, and book covers. Katherine's photography was selected twice for the annual juried pop-up show, "Endangered Miami" (2016, 2015), Art Miami/Art Basel Week. Her work continues to be exhibited in multiple Long Island and New York venues, including The Other Art Fair Brooklyn (May 2018, Alex Ferrone Gallery (awarded First Place in the recent National juried show, "Water" (November 2017-January 2018), East End Arts (twice Best in Show and other awards), Rosalie Dimon Gallery, East Hampton Guild Hall, Richard Demato Gallery, the White Room Gallery, Thirty West Main, and the Southampton Cultural Center. Clients have included museums, private collectors, and business corporations. She is currently "Artist Member" with MOMA, the Whitney Museum, East End Arts, Guild Hall, and the Dramatist Guild.
In addition to fine art photography, Katherine worked as a professional dancer and actor on and off Broadway, designing her own costumes and set pieces for her solo performance and group works. She earned a PhD in Theatre from New York City's CUNY Graduate Center (1993), and taught full-time for Colgate University, creating arts-based community outreach programs (1993-2000). Returning to New York City, Katherine continued to work for public school art programs, founding and directing Muse Educational Resources, Inc. (2001-2011).
For the last decade, Katherine has focused her creative energies on fine art photography, working in particular to promote greater awareness and protections for our natural resources. She embarked on this journey full-time following her engagement as a featured artist-player for the Marian Goodman Gallery's presentation of Tino Sehgal's acclaimed work, "This Situation 2007-8 New York City."
atherine Liepe-Levinson's Tour de Force photography has been featured on the covers of Journals and Magazines, and has been included in books on the arts, photography, and education. Her work has been selected for juried and invitational gallery shows including The Alex Ferrone Photography Gallery, Richard J. Demato Fine Arts Gallery, and East End Arts Gallery--where her fine art photography won Best in Show twice in two years. Her clients have included museums, corporations, collectors, magazines, business owners, and theatre professionals.

Katherine's background in the arts also includes many years as a professional dancer, actor, director, and writer on and off Broadway. She has a Phd in Theatre from New York City's CUNY Graduate Center and she has taught full-time in academic settings such as Colgate University and Hunter College. Her performing arts career has given her a unique sense of timing and the ability to focus on the drama in the "scenes" she discovers.

Katherine's recent work features single exposure digital photography with minimal processing (no photoshop) to allow the images speak directly to the viewer. Her photographs derive the intensity of their colors and forms as a result of light, camera angle, lens speed, reflective surfaces, and her subjects. Along with the processing, Katherine prints all her images herself using archival fine art papers and pigment ink.

She currently resides in New York City and the Town of Southampton, NY.