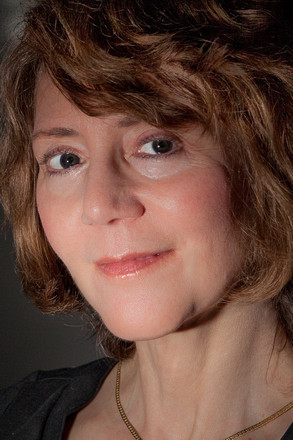 Katherine Liepe-Levinson's Tour de Force photography has been featured on the covers of Journals and Magazines, and has been included in books on the arts, photography, and education. Her work has been selected for juried and invitational gallery shows including The Alex Ferrone Photography Gallery, Richard J. Demato Fine Arts Gallery, and East End Arts Gallery--where her fine art photography won Best in Show twice in two years. Her clients have included museums, corporations, collectors, magazines, business owners, and theatre professionals.

Katherine's background in the arts also includes many years as a professional dancer, actor, director, and writer on and off Broadway. She has a Phd in Theatre from New York City's CUNY Graduate Center and she has taught full-time in academic settings such as Colgate University and Hunter College. Her performing arts career has given her a unique sense of timing and the ability to focus on the drama in the "scenes" she discovers.

Katherine's recent work features single exposure digital photography with minimal processing (no photoshop) to allow the images speak directly to the viewer. Her photographs derive the intensity of their colors and forms as a result of light, camera angle, lens speed, reflective surfaces, and her subjects. Along with the processing, Katherine prints all her images herself using archival fine art papers and pigment ink.

She currently resides in New York City and the Town of Southampton, NY.
© Tour de Force Photography by Katherine Liepe-Levinson